Drive Toward World Known
WORLD KNOWN MFG(CAYMAN) LIMITED was found on Nov 19, 2015 in British Cayman Islands.
With over 30 years experiences in commerical vehicle parts production, our company and its subsicidiaries has extended business to many industrialized countries such as USA, UK, Sweden, Danmark, Japan.
Our business are operated in mainly two locations: World Known Precision Industry(Fuzhou) Co Ltd(aka WKPF) and World Known Precision Industry(Taiwan) Co Ltd(aka WKPT). We provide products and services with excellent quality to customers in commerical vehicle, green energy(wind power), construction machinery, agricultural machinery and other industrial euquipment industries with our extenstive manufacturing experience and product capabilities.
Our goal is to become the leader in design, engineering and manufacture of metal components in global automotive industries.
Business of WKG group
WKG group is the leader in precision machining of castings industry. And WKPT uses a variety of top-level precision machining equipment such as DMG MORI-NHX6300, NHX 4000, OKUMA machine automation integration, COMAU six-axis robotic arm ... etc. Also, WKPT WKPT design the fixtures & gages by itself to provied the customer the competitive products with best qulity products and fast leadtime. The products include the housiing, the manifold Exhaust, the brake disc, the gearbox housing, the pump housing, the knuckle & support, and ...etc.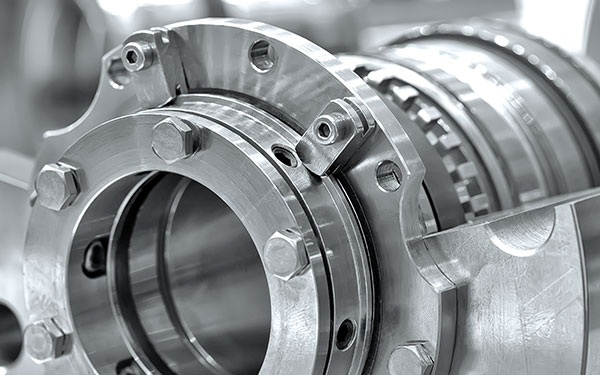 Grey Iron(FC200-FC300)
Ductile Iron(FCD400-FCD600)
Aluminum Gravity Casting
Aluminum Pressure Casting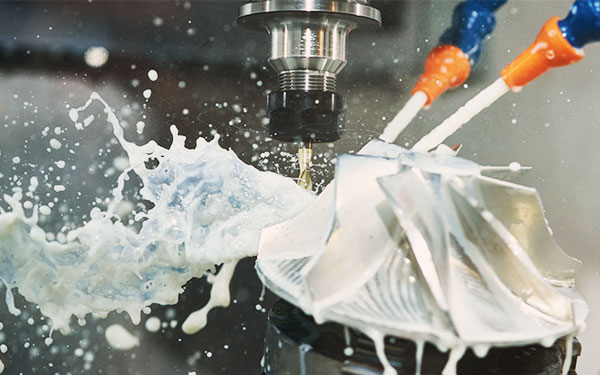 Lathe machining
Milling machining
Grinding
Drilling
Thread cutting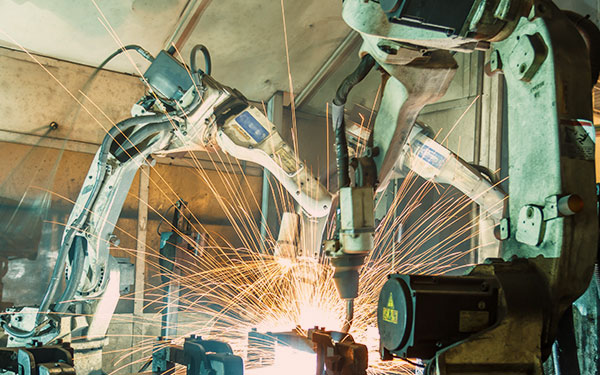 Various surface treatments
Heat treatments
Welding
Assembly
Assembly and logistics planning